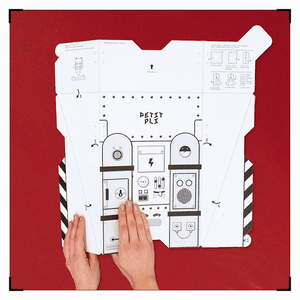 JET-PACKAGING
Zero waste packaging inspired by our origami designs and a fun activity for your LittleHuman.
Learn More →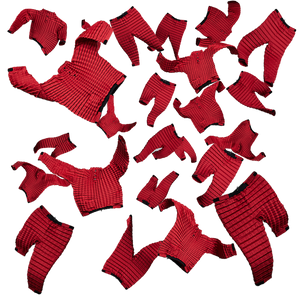 WORLDWIDE SHIPPING
Our patented designs are only available direct from Petit Pli. So, we ship to most of the globe.
Delivery Information →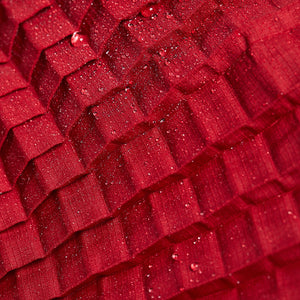 CARE
A cold, gentle machine cycle will take the best care of your Petit Pli garment. Learn more.
Learn More →
Quirky, Well-Built
I ordered my Mini Orb in Midnight Matter, a nice, dark navy blue. The material feels really sturdy, and the bag as a whole is very well made. I haven't pushed the bag much, but it will hold one of my hoodies, a water bottle, snacks and some small odds and ends. What I would love to see in the future is this bag, but like 50% larger. I find it to be a little small on me, even after adjusting the straps. That being said, I would absolutely buy it again.
Select a purchase option to pre order this product
Select a purchase option to pre order this product