FAQs
With the release of a brand new innovation, it's natural to be curious & have questions. If you have any further inquiries, please message us via our live chat located at the bottom right of this page. This will undoubtedly be the coolest gift for the LittleHuman.
Non-scratch velcro tabs at the waist and ankle allow you to change the size as your LittleHuman grows.
SET & FORGET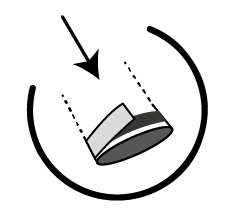 A 30°C machine wash and of course no ironing needed! One more thing off your plate.
EASY MACHINE WASHING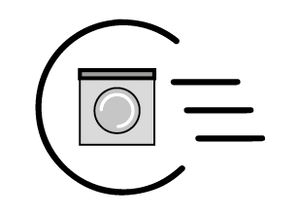 Advanced textiles, hidden knee patches, stain repellant coatings. We're so certain your LittleHuman can't rip through Petit Pli that we offer a Free Repair Guarantee.
DURABLE GUARANTEED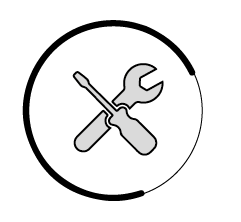 The unique growth structure grows around pampers for the perfect fit. No fiddly snaps means fast, Formula 1 style changes.
QUICK & EASY CHANGING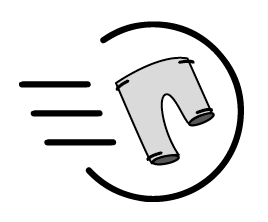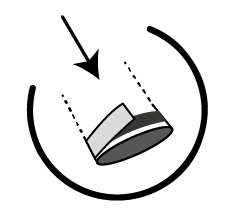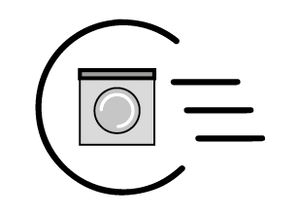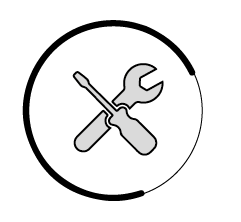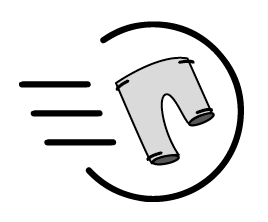 The trousers are soo smart! And beautiful as well, they fit my one year old son perfectly. He loved the packaging too, we were short of a jetpack at home!
Martina Z
EXPLORING THE SEASONS
This charming series of vignettes follows Masumi & Towa over a year, with the changing seasons as a backdrop to Masumi's choreography and dancing, and Towa's transformation as he grows.
Arabella is our hero!
I bought this on behalf of my 77 year old neighbour Doreen who has been looking for a mask that wouldn't effect her hearing aids. It all looked and sounded good! The mask arrived but Doreen was struggling to put it together and get the right fit. She was disheartened... Then Arabella from the company called her and spent a considerable amount of time and patience explaining how it worked and how to get it to fit. Doreen just called me to say how happy she is now it fits! Arabella.. you are my hero for today. Thank you so much and all the team for making one very special lady Doreen a very happy lady. God bless you all. 🙏🏼
Great Mask
Would be better if more of the nose wire was included, mine is currently towards the end of its life already.
Thanks for the feedback on the Batch 1 BETA unit C H, happy you like the (MSK)! We sent over some spare nose wires for you and as a result of your feedback, we have machined thicker metal nose wires and added a spare for BATCH 2, 3 and onwards!
Fantastic design
I love this mask! Fashionable and comfortable! Who knows how long we will all be required to wear a mask around the place - worth getting one you're happy with! I'd highly recommend this one
Over the moon 🌓
The Petit Pli facemask is one of my favourite purchases of 2020. For my job, dressing professionally is as important as behaving professionally in front of clients and in the office. However, I have quite a small face and need to wear glasses. Finding a mask which doesn't cause my glasses to fog, fits my face and is chic, is a miracle. I highly recommend the Beta(MSK) to any young professional!
10/10
I got two of these masks as part of the beta release - the blue and the green. Apart from the texture and the colour, I love that I can wear it around my neck. So, unlike the mask I had with me already, I don't have to entirely take it off when I need to. Besides, it also feels like a fashion accessory because of its unique design. It has two velcros - and the material of the velcro is different - so it doesn't stretch the fabric like how traditional velcros usually do. Since there are two, I'm also able to adjust how tight or loose I want my mask to be. I've been using this as my go-to mask for a couple of weeks now since I got it, and I've got a lot of compliments for it, and I feel like many people I know are going to be getting them 😍
Select a purchase option to pre order this product
Select a purchase option to pre order this product