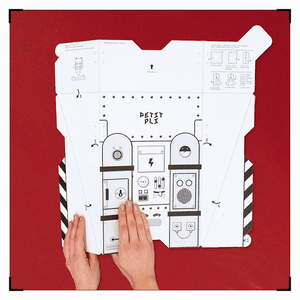 JET-PACKAGING
Zero waste packaging inspired by our origami designs and a fun activity for your LittleHuman.
Learn More →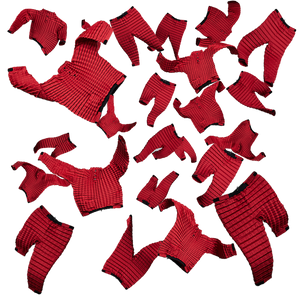 WORLDWIDE SHIPPING
Our patented designs are only available direct from Petit Pli. So, we ship to most of the globe.
Delivery Information →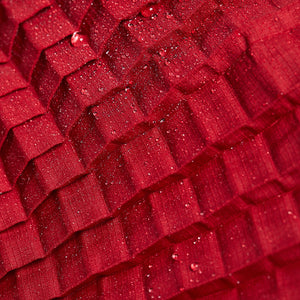 CARE
A cold, gentle machine cycle will take the best care of your Petit Pli garment. Learn more.
Learn More →
Expected more space
Thought it would've expanded more than it does.
Doesn't go back to its original form well.
Overall, still a decent purchase.
Worked well in field trials
Used this for Transylvanian hiking/biking holiday - worked perfectly for keeping essential docs, phone, binoculars handy, dry without getting in my way - and friends said it looked cool too
Love it so much!
The design, fabric and colour are all so fantastic and love it so much! Many surprisingly nice details like the key chain hook, key pocket, etc. and looks really cool when wearing! Got quite a few compliments from friends! Waterproof too! :D
Good quality but too short
Love the concept but too short for me. I'm 178cm tall but long in torso. Have had to add another 20cm. Pleats were unfolded in places on deliver & don't return. Overall well made and works for me after modification.
Select a purchase option to pre order this product
Select a purchase option to pre order this product