I bought 2 suits - one for my daughter and one for my niece (almost) one year ago (and they still look the same) and we just love them so much. I keep our suit in my daughter's bag all the time, and love it because it is so versatile!
Irene M
EXPLORING THE SEASONS
This charming series of vignettes follows Masumi & Towa over a year, with the changing seasons as a backdrop to Masumi's choreography and dancing, and Towa's transformation as he grows.
NEW RELEASES
Pursue your curiosity and broaden your mind with the latest in our series of expanding designs.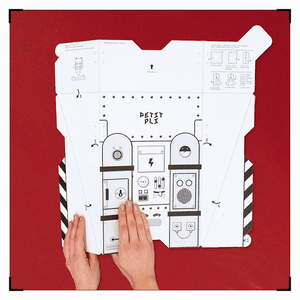 JET-PACKAGING
Zero waste packaging inspired by our origami designs and a fun activity for your LittleHuman.
Learn More →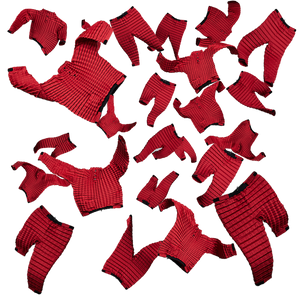 WORLDWIDE SHIPPING
Our patented designs are only available direct from Petit Pli. So, we ship to most of the globe.
Delivery Information →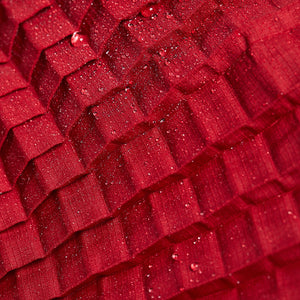 CARE
A cold, gentle machine cycle will take the best care of your Petit Pli garment. Learn more.
Learn More →
Long lasting!
Packaging was incredible but the fabric and quality of these are so amazing! Normally you wouldn't think clothes would last through many wears and washes with all boys but these truly last long enough to truly grow with your child and still look great! Can't wait to purchase more!
CLOTHES THAT GROW - DUNGAREES
Select a purchase option to pre order this product