FAQs
With the release of a brand new innovation, it's natural to be curious & have questions. If you have any further inquiries, please message us via our live chat located at the bottom right of this page. This will undoubtedly be the coolest gift for your LittleHuman.
The trousers are soo smart! And beautiful as well, they fit my one year old son perfectly. He loved the packaging too, we were short of a jetpack at home!
Martina Z
EXPLORING THE SEASONS
This charming series of vignettes follows Masumi & Towa over a year, with the changing seasons as a backdrop to Masumi's choreography and dancing, and Towa's transformation as he grows.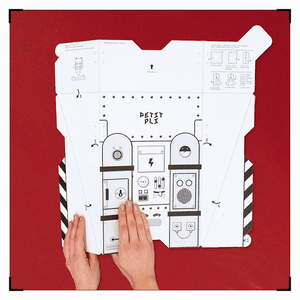 JET-PACKAGING
Zero waste packaging inspired by our origami designs and a fun activity for your LittleHuman.
Learn More →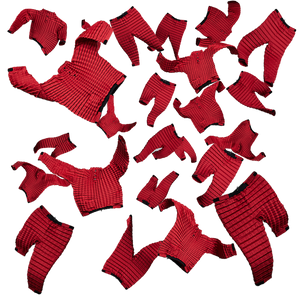 WORLDWIDE SHIPPING
Our patented designs are only available direct from Petit Pli. So, we ship to most of the globe.
Delivery Information →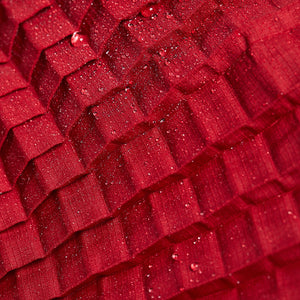 CARE
A cold, gentle machine cycle will take the best care of your Petit Pli garment. Learn more.
Learn More →
ABSOLUTELY AMAZED!
The quality feels totally awesome... can't imagine clothes being so futuristic. Looking forward to getting loads of wear from it. Unfortunately from the kid and not me!
Lunar ice
The usual spectacular quality, and innovative practically from the expandable suit range. The material is more textured than the non reflective fabric, but only slightly. The reflective pattern is subtle in daylight, but is super visible at night. Awesome stuff. Jealous it doesn't fit me.
Amazing clothes!
We love the outfit! It looks stylish and different. And it will fit our little human for a long time!! Thank you guys for such awesome products!
Great suit
So far super impressed with the suit, which is our first purchase from Petit Pli. Our daughter loves it, it looks great and seems really well made. The reflectivity is brilliant. The poppers and velcro cuffs keep everything place. Looking forward to seeing how it holds up over the next couple of years of wear.
Amazing Product
This is an incredible gift to give my niece not only because of the designer appeal, but also given the longevity knowing that she will wear them over time as. Keep up the great work designing amazing product with the idea of sustainability in mind!
Select a purchase option to pre order this product
Select a purchase option to pre order this product