ADJUSTMENT INSTRUCTIONS
The Beta(Flight Suit) can be adjusted through multiple sizes. It is perfect as a standalone item or used as a system to add an additional layer of warmth below our Ripstop Clothes That Grow weatherproof layers.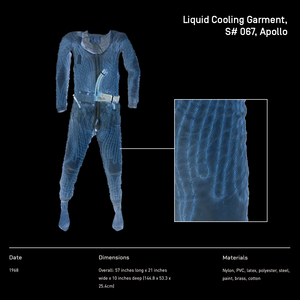 Garment Inspiration
The Flight Suit was inspired by Liquid Cooling inner-layers worn by Nasa Astronauts. Rather that regulating temperature, we wondered if we could control contraction using channels.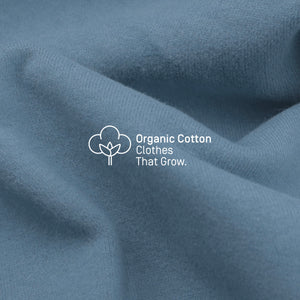 Organic Cotton
Cotton Comfort: Our flight suit is crafted from durable yet soft cotton, providing unbeatable comfort for your little explorers. Cotton is nature's way of ensuring both comfort and durability.
Awesome Awesome Awesome
Such a nice present to give and the little one loves it
Select a purchase option to pre order this product
Select a purchase option to pre order this product