The perfect gift. Add a hand-written touch
Meet our stellar Mascot Fleet made totally from production offcuts, in order to make use of every Petit Pli fibre. They are the mightiest heroes in Petit Pli's universe.
Designed for use as a soft-toy for sensory play for LittleHumans and as an effective stress reliever or wfh desk buddy for TallHumans.
Made in London
Recycled soft stuffing
Made from off-cuts from our childrenswear productions, each one is unique
100% recycled PES derived from bottles
Approx dimensions: 22 x 22 x 8 cm
A cold, gentle machine cycle will take the best care of Petit Pli's fabric and the planet. Lay flat to dry.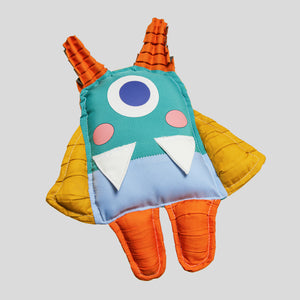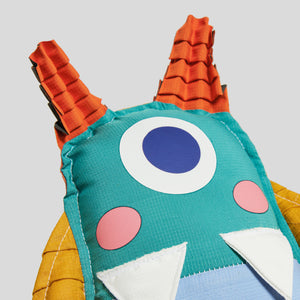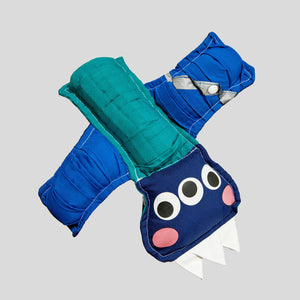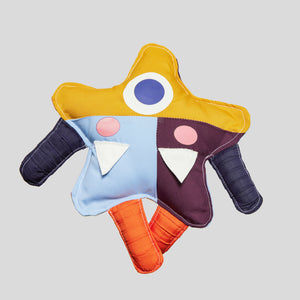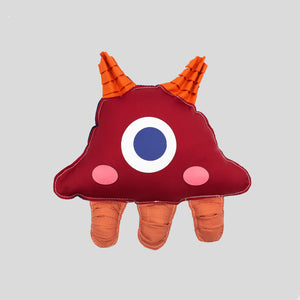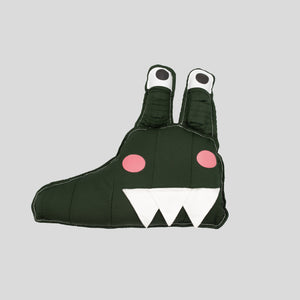 NEW RELEASES
Pursue your curiosity and broaden your mind with the latest in our series of expanding designs.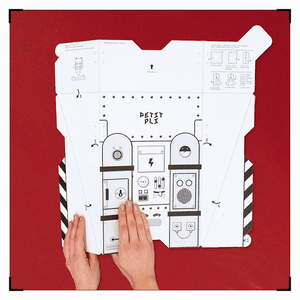 JET-PACKAGING
Zero waste packaging inspired by our origami designs and a fun activity for your LittleHuman.
Learn More →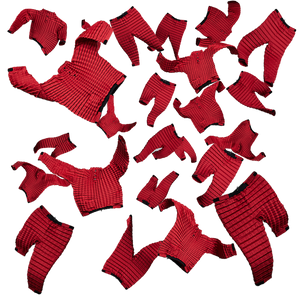 WORLDWIDE SHIPPING
Our patented designs are only available direct from Petit Pli. So, we ship to most of the globe.
Delivery Information →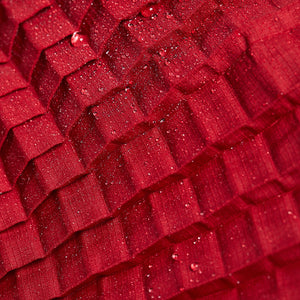 CARE
A cold, gentle machine cycle will take the best care of your Petit Pli garment. Learn more.
Learn More →
Utterly delightful
Purchased as gift, love at first sight. Contemplating keeping for myself