WHY?
Rapid and extreme temperature fluctuations are becoming more common - this means extremes of cold, as well as extremes of heat. The initial inspiration began with this signal, we asked ourselves, what if this extreme weather trajectory continues? What if our existing garment solutions are no longer viable in keeping our temperature regulated? Petit Pli's Entropy Vest is part of our newest mission - to make clothing, and the wearer, adaptable to different weather conditions like never before. Looking at the existing passive solutions on the market showed that there is a lot more yet to be explored in this field.
FOR WHO?
The current version has been designed to hold its temperature for a short 1-2 hours. This is in order to design for a particular use-case, a bitingly cold start to a cycling commute home, as the wearer's body temperature increases with activity, the PCM temperature begins to drop - the aim being to hold a constant body temperature rather than causing the wearer to overheat. This range of use-time also has the benefit of lighter weight and quicker resetting times.
Do what makes you happy   The world's first climate positive period brand, that's quite the accolade! Co-founder of DAME, alongside Celia Pool, Ale...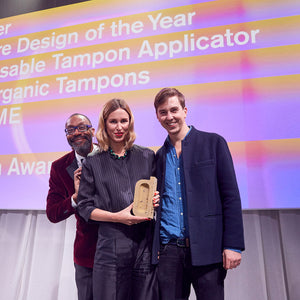 Weird, Wild & Wonderful   The Petit Pli community is abound with amazing creativity and curiosity, July's '5 things' interviewee is no excepti...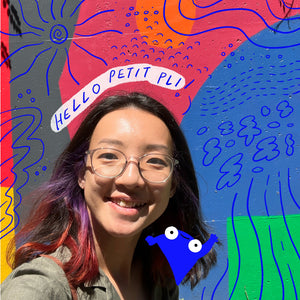 This coming weekend will see much of the UK immersed in an abundance of celebrations for the Queen's platinum jubilee. A jubilee, by definition,...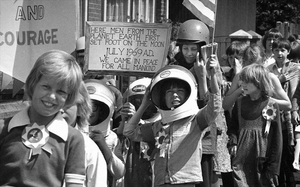 Select a purchase option to pre order this product
Select a purchase option to pre order this product