FAQs
With the release of a brand new innovation, it's natural to be curious & have questions. If you have any further inquiries, please message us via our live chat located at the bottom right of this page. This will undoubtedly be the coolest gift for the LittleHuman.
Non-scratch velcro tabs at the waist and ankle allow you to change the size as your LittleHuman grows.
SET & FORGET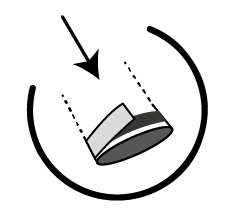 A 30°C machine wash and of course no ironing needed! One more thing off your plate.
EASY MACHINE WASHING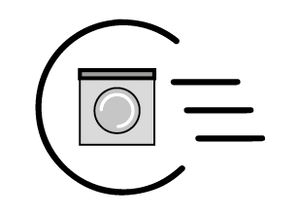 Advanced textiles, hidden knee patches, stain repellant coatings. We're so certain your LittleHuman can't rip through Petit Pli that we offer a Free Repair Guarantee.
DURABLE GUARANTEED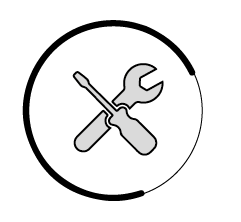 The unique growth structure grows around pampers for the perfect fit. No fiddly snaps means fast, Formula 1 style changes.
QUICK & EASY CHANGING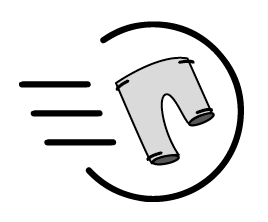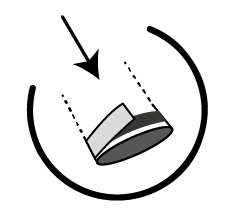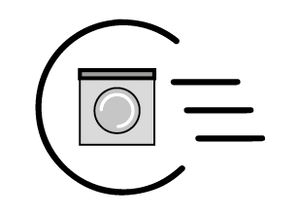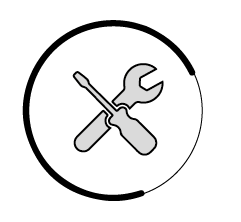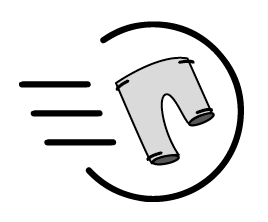 The trousers are soo smart! And beautiful as well, they fit my one year old son perfectly. He loved the packaging too, we were short of a jetpack at home!
Martina Z
EXPLORING THE SEASONS
This charming series of vignettes follows Masumi & Towa over a year, with the changing seasons as a backdrop to Masumi's choreography and dancing, and Towa's transformation as he grows.
Masked Man
Good colour and design but would have preferred that it had arrived ready to wear not the easiest to put together something for you to think about for future designs.
Admired by all who see it!
I love this mask and in fact bought a second (though that had something to do with the dog mildly chewing my first - still works though) I bought a Petiti Pli mask in the first lockdown and find this one an improvement with the large velcro section. I have had so many compliments and it is the only mask I can wear without my glasses falling off and mostly fog free. Added bonus is that it keeps my neck warm when not deployed in mask mode. Worth every penny.
The best mask I've purchased
The mask was exactly what I wanted. It sits very well around your neck. I had an issue wearing glasses all day and a mask so this helps that if you wear glasses.
I love this mask!
Comfortable for someone who wears glasses!
Great
This is my 4 th mask from Petit Pli. I've had two for ages and thought I'd lost one . Seeing they had sold out in many colours I bought two. ( promptly found the one I'd lost ) . I wear glasses and also don't like the masks that pull your ears . These masks are great, very comfortable and good for wearing for long periods . I've flown in them and been in places where I am interacting with the public . So have to be masked for long periods of time . They are comfortable and airy . They wash easily in the washing machine and I wash mine very regularly . . The little metal nose strips I would have thought would have broken by now but have not , still on the first ones . To be honest I don't imagine travelling on public transport ever again with out a mask . A great product .
Select a purchase option to pre order this product
Select a purchase option to pre order this product