The perfect gift. Add a hand-written touch
Designed to repair & prolong
GARMENT GUARDIAN KIT

These patches mend and personalise clothing easily, letting you proudly wear your love for space. Characters include Laika the cosmo-dog and our favourite Mascots. 
Each patch is not just a decoration; it's a storyteller, an explorer, and a guardian of your favourite outfits - be it a white t-shirt, pair of denim jeans or Petit Pli - Clothes That Grow suit! 

✨ Get ready to mend, customise, and explore like never before!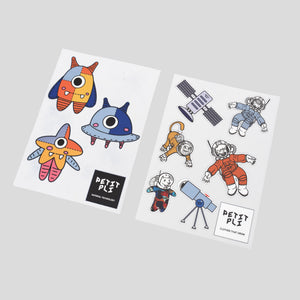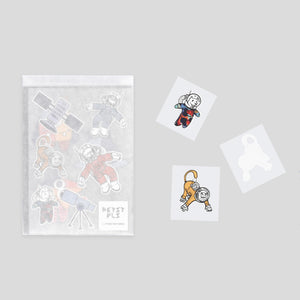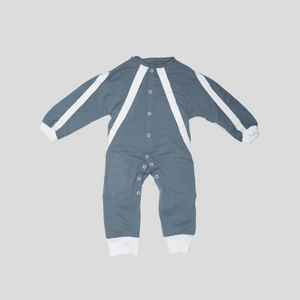 The Perfect Combination.
We recommend combining the GARMENT GUARDIAN KIT with a BETA(FLIGHT SUIT), the kit is perfect for prolonging the aesthetic life of your LittleHuman's suit while it keeps growing beyond any baby-grow's ability. Any stains can be magically transformed into playful characters that accompany your LittleHuman on their creative stories.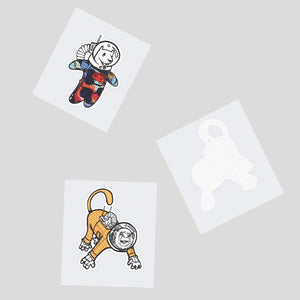 Do you really need another?
What if you don't need another garment? What if the one you have is perfectly fine, if it wasn't for that one stain? These are the questions that our design team asked themselves when developing the Heat Patch Kit - the garment you already have is the most sustainable option, so instead of replacing it, give it a few extra miles.