Inspired by collapsable space satellite structures, the Mini Orbit Bag is a petit rucksack designed to be as sleek as it is durable with its clean lines and lightweight construction. Featuring adjustable straps for comfort, fill it with your necessities but be prepared for any spontaneous acquisitions in your day, as it expands to its maximum state.

Designed and built locally in London; made in limited quantities. 
FABRIC: SHIELD TX-TILE™️ developed by Petit Pli. Lightweight, water-repellent and our most durable versatile textile. 
GROW: Designed to expand with and around contents from 0.3L to 0.7L max capacity.
REST: Max strap length of 91 cm. Min strap length of 47 cm. Max load of 2.0 kg.
SECURE: Bungee-style drawstring at throat
CUSHION: Mesh strip to provide comfort, if worn close to the body. 
HEIGHT: 22 cm WIDTH: 20 cm DEPTH: 16.5 cm  
COMPOSITION: 92% PES, 8% PU 
A cold, gentle machine cycle will take the best care of Petit Pli's fabric and the planet. Lay flat to dry.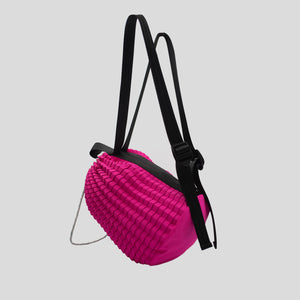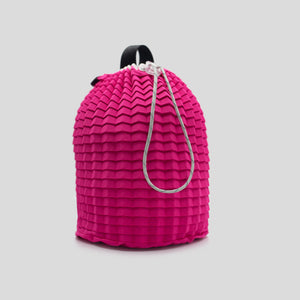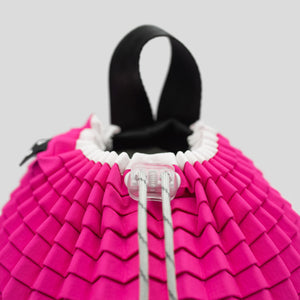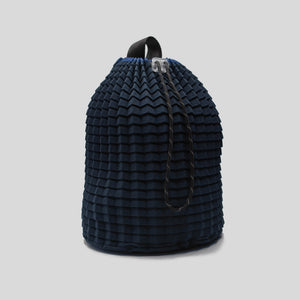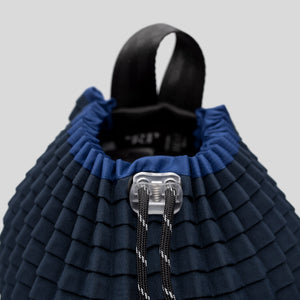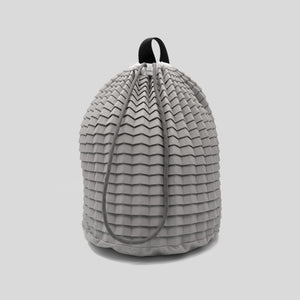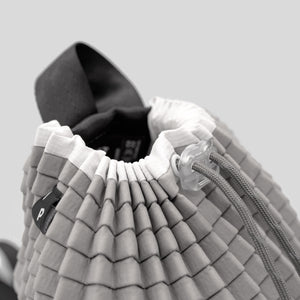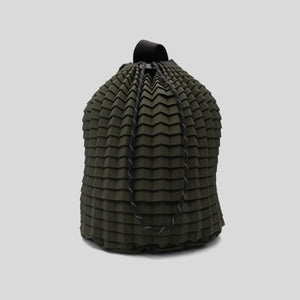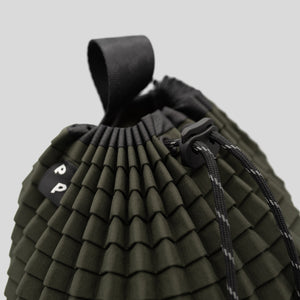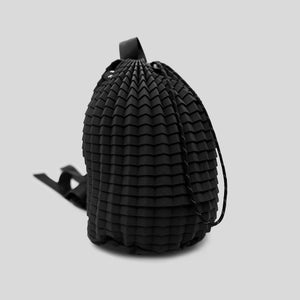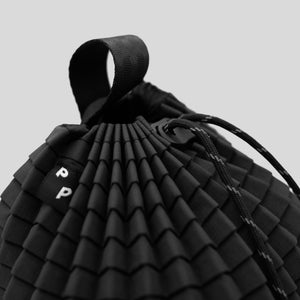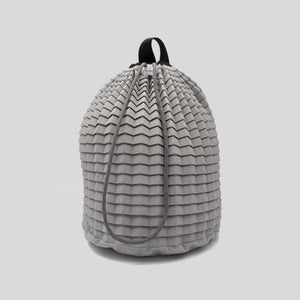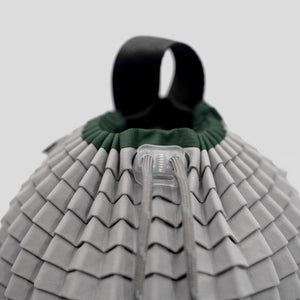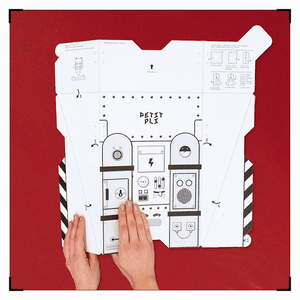 JET-PACKAGING
Zero waste packaging inspired by our origami designs and a fun activity for your LittleHuman.
Learn More →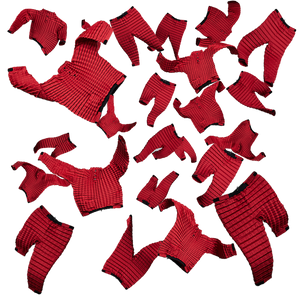 WORLDWIDE SHIPPING
Our patented designs are only available direct from Petit Pli. So, we ship to most of the globe.
Delivery Information →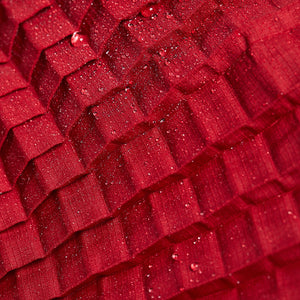 CARE
A cold, gentle machine cycle will take the best care of your Petit Pli garment. Learn more.
Learn More →
Quirky, Well-Built
I ordered my Mini Orb in Midnight Matter, a nice, dark navy blue. The material feels really sturdy, and the bag as a whole is very well made. I haven't pushed the bag much, but it will hold one of my hoodies, a water bottle, snacks and some small odds and ends. What I would love to see in the future is this bag, but like 50% larger. I find it to be a little small on me, even after adjusting the straps. That being said, I would absolutely buy it again.