We love the Forest Crayons by Studio Playfool. Each crayon is produced from off-cut wood sourced locally from forests all over Japan.
Each set includes ten unique crayons, each with a colour derived solely from a different species of tree native to Japan such as cedar, hazenoki and katsura. By repurposing Japan's otherwise wasted timber as a source of pigment, Forest Crayons breathes new life into the country's abundant wood resources, allowing one to appreciate and create with the forest like never before. The wax is derived naturally from rice wax.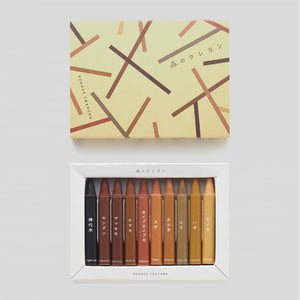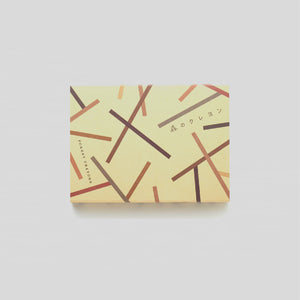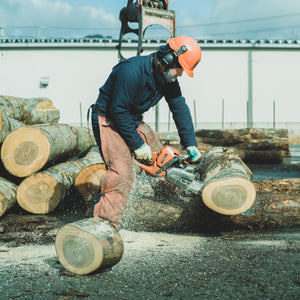 NEW RELEASES
Pursue your curiosity and broaden your mind with the latest in our series of expanding designs.