Petit Pli intelligently applies engineering to the textile and fashion industry to create a unique and compelling invention, that addresses a global problem.
Sir James Dyson
A sustainable yet elegant design for the most important people in the world.
Dezeen Award Jury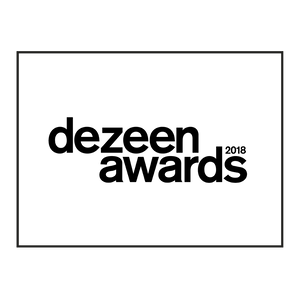 Petit Pli has developed a really innovative solution for one of the biggest challenges facing today's fashion industry – to create fashion for a growing population while protecting the planet. They have reinvented how children's clothing could function.
Peter Bäckström - Innovation Lead at H&M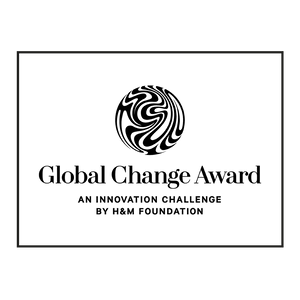 Made from an innovative material, these smart and lightweight garments can adapt to the growth of children across seven different sizes. Moreover, they are comfortable to wear, breathable and easy to wash.
Red Dot Award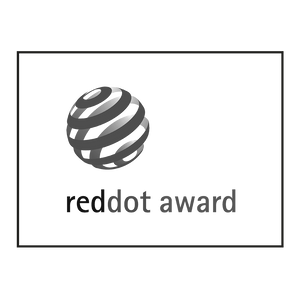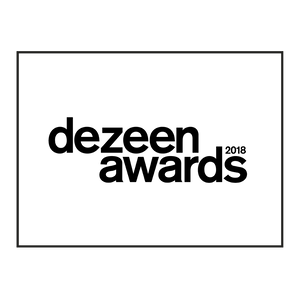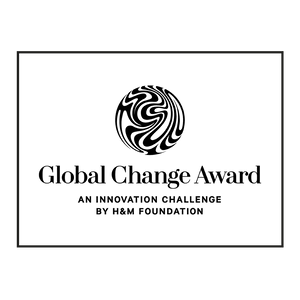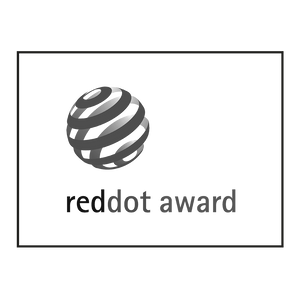 LITTLEHUMAN
Garments that grow up to seven sizes using our patented technology.

Made from recycled materials, produced to last, and perfect for adventures.
ACCESSORIES
Functional versatility for your bi-pedal explorations. Petit Pli's versatile carriers are designed to grow, allowing you to never leave a bare essential behind when preparing for missions requiring a little more kit.