FAQs
With the release of a brand new innovation, it's natural to be curious & have questions. If you have any further inquiries, please message us via our live chat located at the bottom right of this page. This will undoubtedly be the coolest gift for the LittleHuman.
Non-scratch velcro tabs at the waist and ankle allow you to change the size as your LittleHuman grows.
SET & FORGET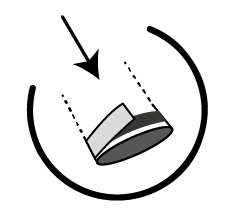 A 30°C machine wash and of course no ironing needed! One more thing off your plate.
EASY MACHINE WASHING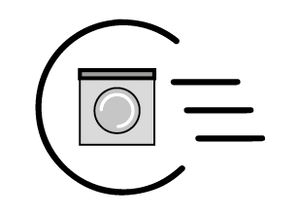 Advanced textiles, hidden knee patches, stain repellant coatings. We're so certain your LittleHuman can't rip through Petit Pli that we offer a Free Repair Guarantee.
DURABLE GUARANTEED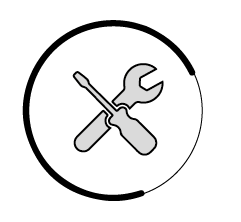 The unique growth structure grows around pampers for the perfect fit. No fiddly snaps means fast, Formula 1 style changes.
QUICK & EASY CHANGING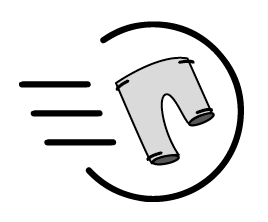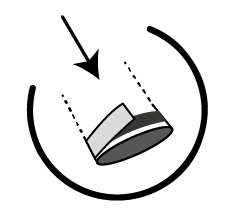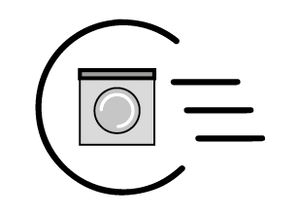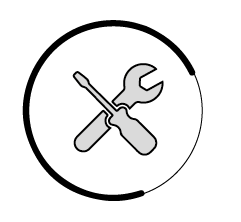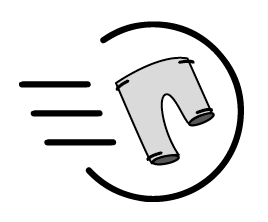 The trousers are soo smart! And beautiful as well, they fit my one year old son perfectly. He loved the packaging too, we were short of a jetpack at home!
Martina Z
EXPLORING THE SEASONS
This charming series of vignettes follows Masumi & Towa over a year, with the changing seasons as a backdrop to Masumi's choreography and dancing, and Towa's transformation as he grows.
Looks great
Love this mask and always buy a mask that I can change the filter in and like it has a nose wire. The only problem if you don't buy the extra frame for it is you have a pleated pattern on your face if you wear for a long period of time, eg in the theatre, train etc. I don't want the big frame, or to have to stitch it, so that's the reason for a 4/5.
great product great service
The most helpful and comprehensive service i have seen in a while. Thank you
Nice but will buy newer version
Love the design and material and how it fits in with my wardrobe. However it leaves a mark on the nose and sits too close to the face making it a bit hard to breath. It fit better with the filter in, but the filter bunched up every time i took the mask off and could not get it back to its original shape
Great mask, going to be ordering more as my friends and family have been impressed by how it looks.
Love the look!
Definitely the classiest mask I've ever worn! I'm still working at keeping it up high enough. I bought one 'cage' and I don't like wearing it.
Select a purchase option to pre order this product
Select a purchase option to pre order this product