London designed, built in Portugal
Crafted with a passion for sustainability and functionality, our reversible tote is designed to elevate and support spontaneous outdoor adventures.
Made from 100% polyester ripstop, this eco-friendly tote is lightweight, rainproof, and rip-resistant. But that's not all! The open top design boasts a seatbelt webbing twin-straps, ensuring comfort by minimising friction. Keeping your clothes and shoulders in optimal condition!
Choose Kelvin Blue for vibrancy or Eclipse Black for elegance – two (bag) modes in one!
_ Designed and built locally in London; made in limited quantities. 
FABRIC: Lightweight, water-repellent and ripstop. 
SWITCH: Turn inside-out to change colour of exterior. 
MONO:  Circular design, with 100% polyester construction. 
HANDLE:  Seatbelt webbing used for twin straps to support extreme use. 
HEIGHT: 43 cm WIDTH: 46 cm DEPTH: 11 cm  HANDLE DROP: 22 cm
COMPOSITION: 100 % recycled PES
A cold, gentle machine cycle will take the best care of Petit Pli's fabric and the planet. Lay flat to dry.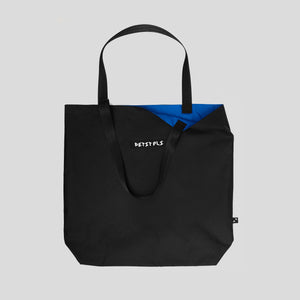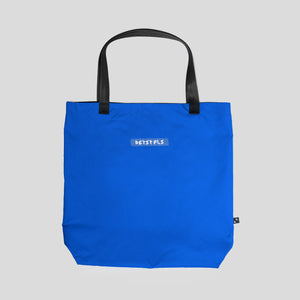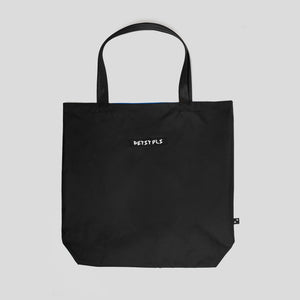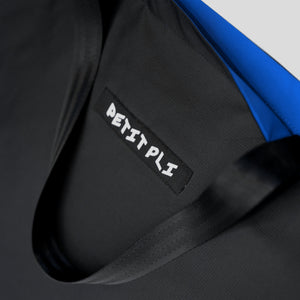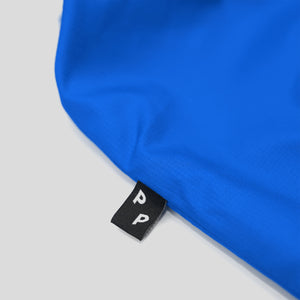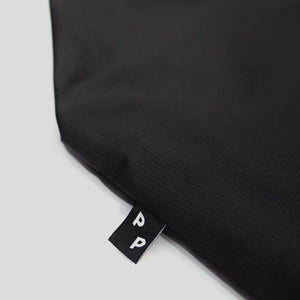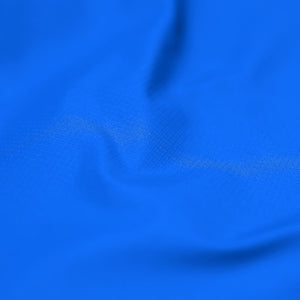 NEW RELEASES
Pursue your curiosity and broaden your mind with the latest in our series of expanding designs.
EXPLORING THE SEASONS
This charming series of vignettes follows Maumi & Towa over a year, with the changing seasons as a backdrop to Masumi's choreography and dancing, and Towa's transformation as he grows.
The trousers are soo smart! And beautiful as well, they fit my one year old son perfectly. He loved the packaging too, we were short of a jetpack at home!
Martina Z